Its epoxy finish has great resistance and durability.
it can be in contact with water.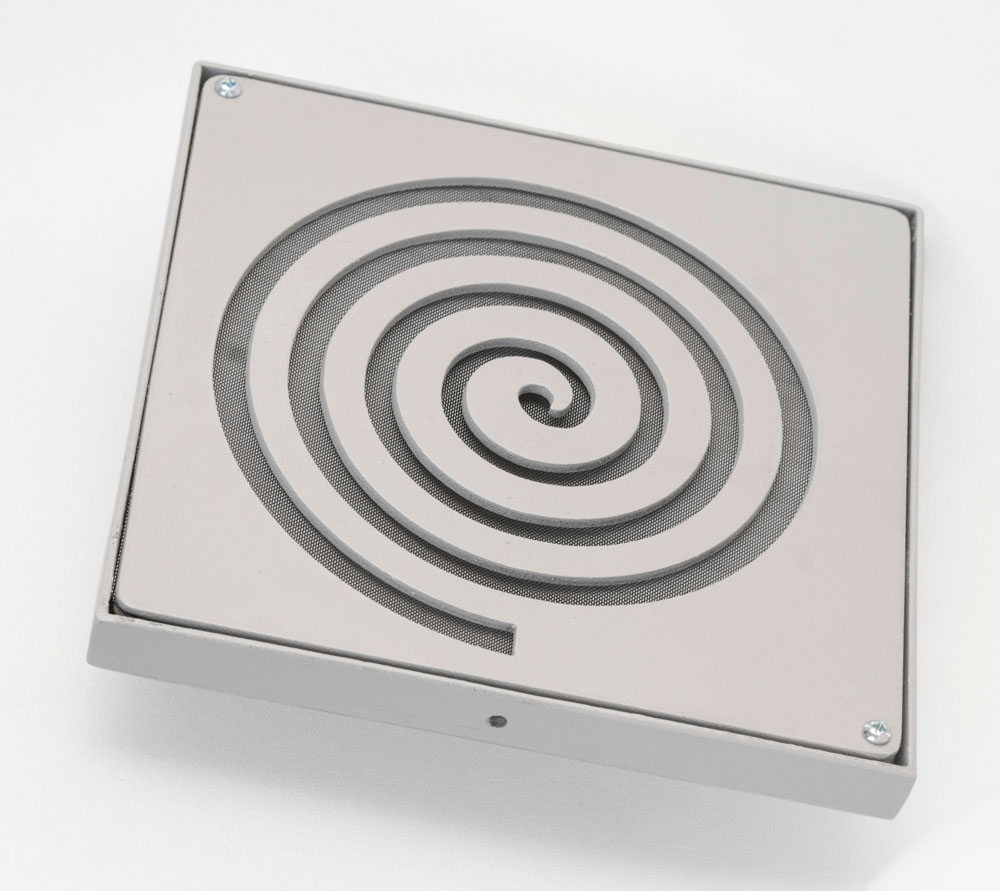 Ecological Filtering Strainer
On the yards and gardens it can be used to filter the rain water, due its stainless Steel 316 mesh filters solid objects minor to 5 micron. The strainer can be placed on strategic sites where there are rain downspouts so the rain water is captured on a tanker or water tank free of soil, leaves, or insects.
The Filtering Strainer has the strainer, filtering mesh and a collector. The wall thickness and the material make it very resistant to strikes, without being deformed easily. All the corners are rounded for a safety handling. It´s epoxy finish has a great resistance and useful life, it can be in contact with water, which Will help the finish to cure.