Installation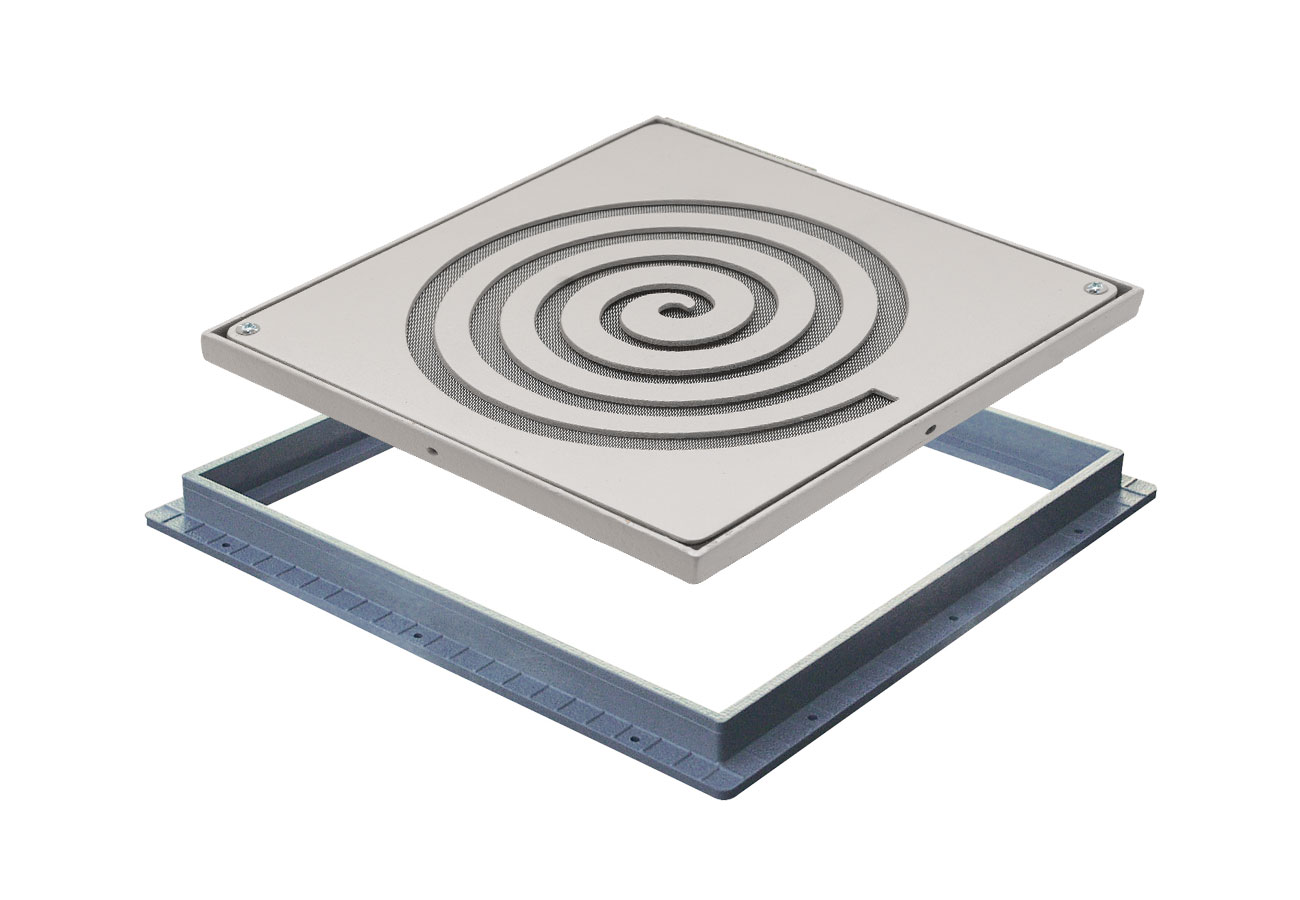 Installation for fountain

Installation for pond

Installation for fountain

Installation for storm drain
Of easy installation. Do a preparation on the yard floor to lay down the filtering Strainer, lay down on a uniform way, on the preparation fasten the piece with plugs and screws or caulk with glue, no more screws on fastening holes, also it can be secured to the recovery sump of the fountain in a uniform way and caulk with glue, no more screws around the perimeter of the drain.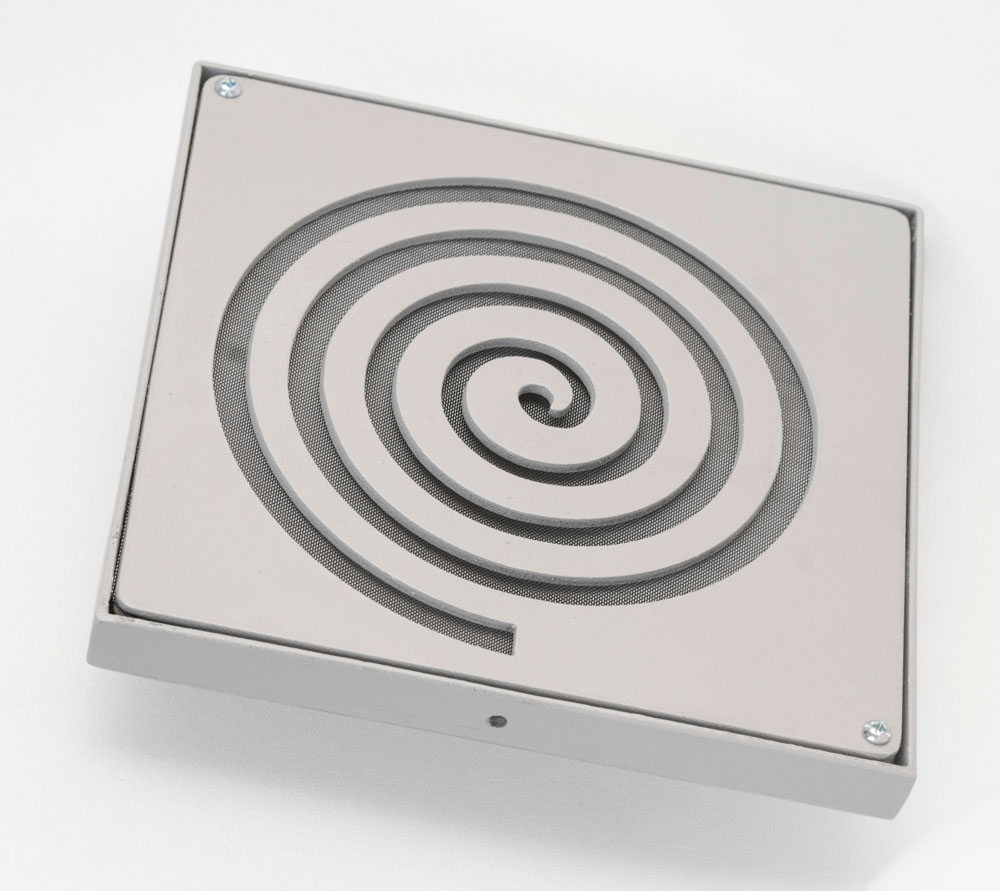 Ecological Filtering Strainer
On the yards and gardens it can be used to filter the rain water, due its stainless Steel 316 mesh filters solid objects minor to 5 micron. The strainer can be placed on strategic sites where there are rain downspouts so the rain water is captured on a tanker or water tank free of soil, leaves, or insects.